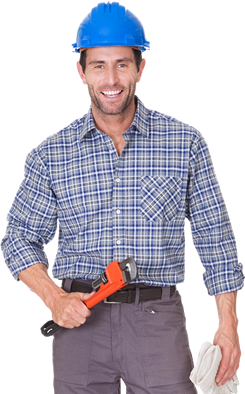 Cat6 & Cat5e Data Wiring
We do all types of professional Low voltage cabling for Mississauga and surrounding cities. We have worked with hundreds of offices and manufacturing units for data and voice cabling. At Fiber Cabling,  we are always up to date with the latest cabling standards and termination methods to ensure we offer the best Cabling Network for years to come. Whether,  it is a Data Center design or office installation or you are moving, we can help you offering the best advise to save you time and money. For all types of Structured Cabling services in Mississauga, contact our professional team of Cabling installers.
Structured Cabling
Server room design
Network cabling Mississauga
Phone cabling
Access Point Installation
Server rack or cabinet installation
Fiber terminations
Patch Panel installation
Cabling maintenance
Professional Cabling Installers
From 1-2 data drops to as big as over 1000 data drops and server room design, we have done it all.
24/7 Cabling Services
If you are in emergency situation and need our services, simply call us or send us an email. We provide 24/7 service. Whenever you call, we service you.
Affordable as always
Working with us, you never have to worry about the quality of work or nor the prices, we are the best in the business when it comes to cabling.
Looking for the Best Cabling Partner
Reputation and experience are the king and queen where selecting any technical Cabling contractor is concerned. Paying a few per cent more to get in an established company with a long list of satisfied customers is undeniably worth it and that's what Cablify is all about.
Our team of Cabling Installers understands not only the mechanical aspects of pulling cables through conduit but how network topologies and protocols work. If nothing else, this will allow us to communicate with other IT specialists in the same language.
Even if you're not totally familiar with the technology (and perhaps a bit afraid of being steamrollered by an avalanche of acronyms), a good way to determine the knowledge of a prospective cabling installer is simply to ask what the difference between Cat5e Cabling and Cat6 Cabling is. The short answer is: Cat5e is sufficient to carry data traffic at rates up to 1Gbps, while Cat6 can handle 10Gbps. This is quite correct, and all most IT professionals really need to know.
If it is a new installation or addition of some existing data drops to your office or facility, give us a call for free estimates.
Looking for a free cabling estimate?
Ready to start! Give us a call and one of the Electrical or Network installer would be happy to provide you with a free estimate!